Single & multi-family homes
Mountain air quality for homeowners
Invisible, silent, low maintenance and free of harmful byproducts.
Affordable, Safe & Effective Whole Home Air Purification System
PlasmaPURE is a whole-home indoor air quality solution for single and multi-family residential buildings. PlasmaPURE significantly reduces airborne pollutants commonly found in homes such as bacteria and viruses, mold spores, odors, chemicals from paint, varnish and cleaning agents, volatile organic compounds (VOCs) and even cancer-causing formaldehyde emitted from furniture, laminate flooring and wood cabinets.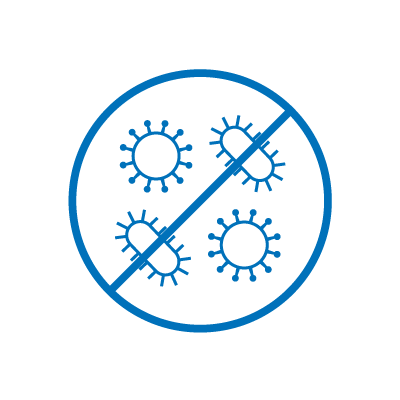 Removes airborne bacteria and viruses to help prevent illness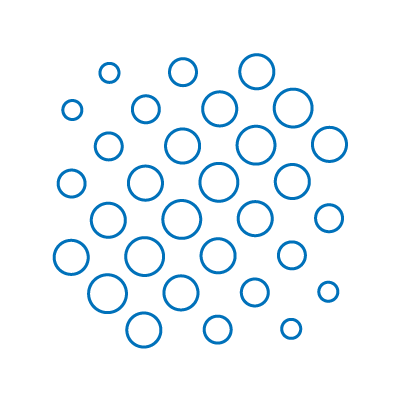 Clears the air of pet dander and dust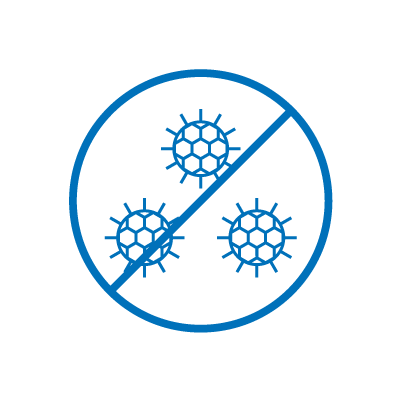 Neutralizes allergens such as pollen and mold spores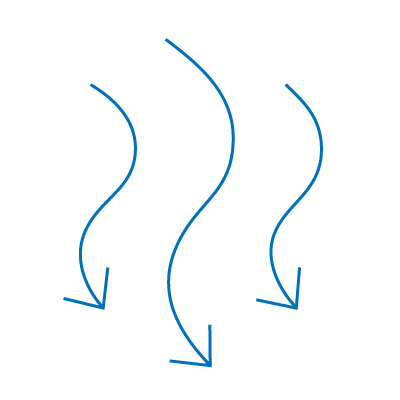 Neutralizes odors
Residential HVAC air purification
The WellAir HVAC system can be easily incorporated into new or existing systems, reducing energy consumption and providing a healthy, productive environment for everyone. Our products can be built to suit any building configuration, use less energy than a light bulb, and require little to no maintenance.
Residential portable air purification
NanoStrike Technology is powerful, yet gentle. With no harmful byproducts, it is safe for use around children, the elderly, and the sick. WellAir portable devices are simple to use, low-maintenance, and highly effective for rapid or continuous airborne infection control.
Riverside Unified School District, California

The WellAir Nano + portable air infection prevention device provides vital peace of mind. The medical-grade NanoStrike technology it uses helps to safely clean the air by reducing contaminants and viruses 24 hours a day. The decision to choose the Nano + was obvious once we reviewed the NanoStrike testing and scientific data, specifically its effectiveness on the SARS CoV-2 virus.

Ken Mueller, Director of Operations
Riverside Unified School District

Rochester Institute of Technology, New York

We're strategic about what we put in place, and many of these changes will continue to benefit the university for years to come. For example, the [Plasma Air] air ionization systems will continue to provide fresh, clean air for years.

John Moore, Associate Vice President of Facilities Management
Co-chair of Rochester Institute of Technology, Infrastructure and Health Technologies Task Force

Meadowbrook Elementary School, Florida

We are extremely happy with our choice to install Plasma Air's bipolar ionization technology. Not only is our air quality exceeding expectations, but we saved on our HVAC installation costs and continue to save significantly on our annual energy costs.

Ed Souza, project coordinator
Alachua County School District

Glenstar Commercial Real Estate

Offering our tenants and employees healthy indoor environments is one of our top priorities. We're excited to partner with WellAir for airborne infection control devices at many of our buildings.

Banyan Street Capital

WellAir's products have served as a great tool to treat our highly trafficked areas such as fitness centers and conference rooms. Affordable, safe & effective.
It's that important.